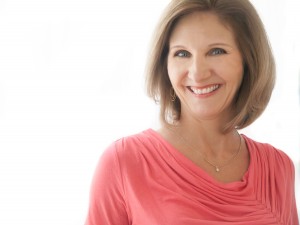 Pam Firle is an integrative psychotherapist, wellness coach, educator, entrepreneur, wife, mom, grandma, sister and seeker who empowers others for lives of optimal health and happiness. Her passion for helping others live fully has been shaped by 17 years supporting families at the time of death, and over 15 years as a therapist.
Prior to founding Whole Health Wise, she provided family bereavement services, a grief support group, education for professional and community groups and employee assistance counseling. Pam was a certified exercise instructor for many years and has a lifetime interest in health and wellness. She has authored an educational newsletter and blog for over 15 years.
Education
Pam is a Suma Cum Laude graduate from Hamline University and St. Edward's University, and a member of Phi Beta Kappa. As a life-long learner she has continued to expand her education by becoming a Certified Wellness Coach through WellPRO International, and a Nutrition Advisor through the Sanoviv Medical Institute. She is a Licensed Professional Counselor through the Texas State Board of Health (#18516).
Life Interests
Pam is known for her commitment to "walk the talk." Personal growth is not just her profession but her life practice as well. She enjoys maintaining balance through time in nature, music, dance, yoga, reading and fun with her family.