Who is Wellness Coaching for?
Wellness coaching is appropriate for individuals who want to address personal health and wellness issues that are not medical in nature. Wellness coaching can address a broad spectrum of topics to enhance your quality of life. Here are a few examples of common wellness goals; "I want to….
Sleep better   ~   Have more energy   ~   Feel more fit   ~  Lose Weight  ~  Develop SELF CARE
Get a stress management plan  ~  EAT HEALTHIER  ~  Find the right nutritional supplements 
STOP sugar cravings   ~  Improve work/life balance   ~   Enjoy relationships more
Look and feel more vibrant   ~ Be more active  ~  Increase PLEASURE and fun
Individual Coaching is available for men and women. Coaching fees are $125 for a 50-minute session. I request payment at the time of services in the form of cash, check or credit card. Coaching services are not eligible for insurance reimbursement.
Whole Health Wise Coaching Group is a supportive coaching group for adults who want to optimize overall health and inner balance through conscious living. The group is led by Pamela Firle, who lends her expertise in holistic health, vibrant relationships and sustainable lifestyles to empower you to create the life your heart desires.
WHEN: Two Thursdays each month from 9-10:30 a.m.
WHERE: Whole Health Wise office in Dripping Springs; 28465 Ranch Road 12
COST: Monthly group fees are $110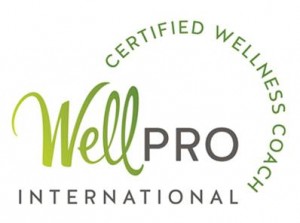 REGISTRATION: Contact Pam to see if this group is right for you ~ 512-784-7770